Quality, elegance and balance.
Respecting to the maximum the typicity of each vineyard and the expression of the terroir.

The link with the land is essential. The commitment to the place and a deep knowledge of the vineyard.

A determined search to create a style and character of its own and the responsibility to maintain it.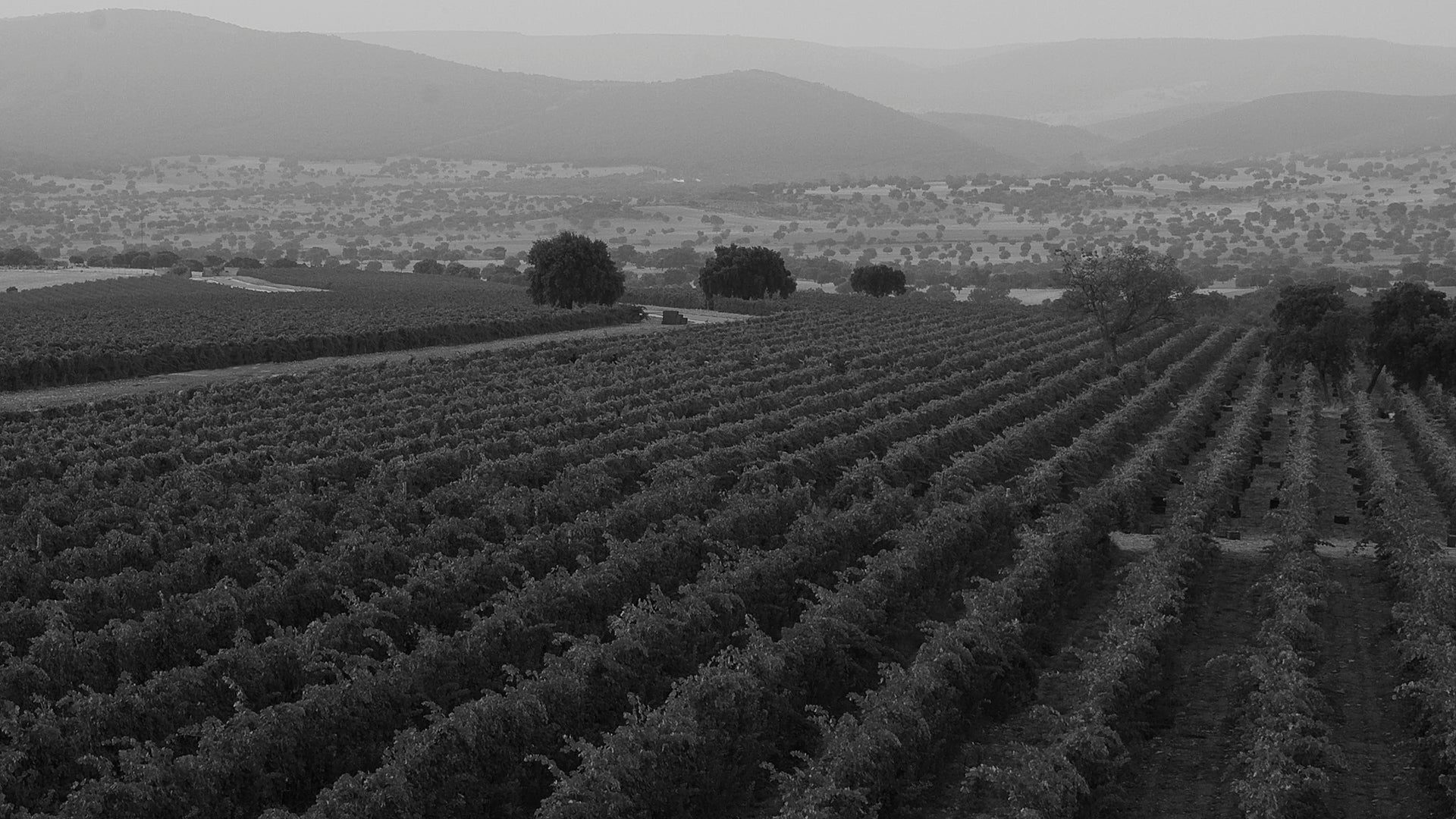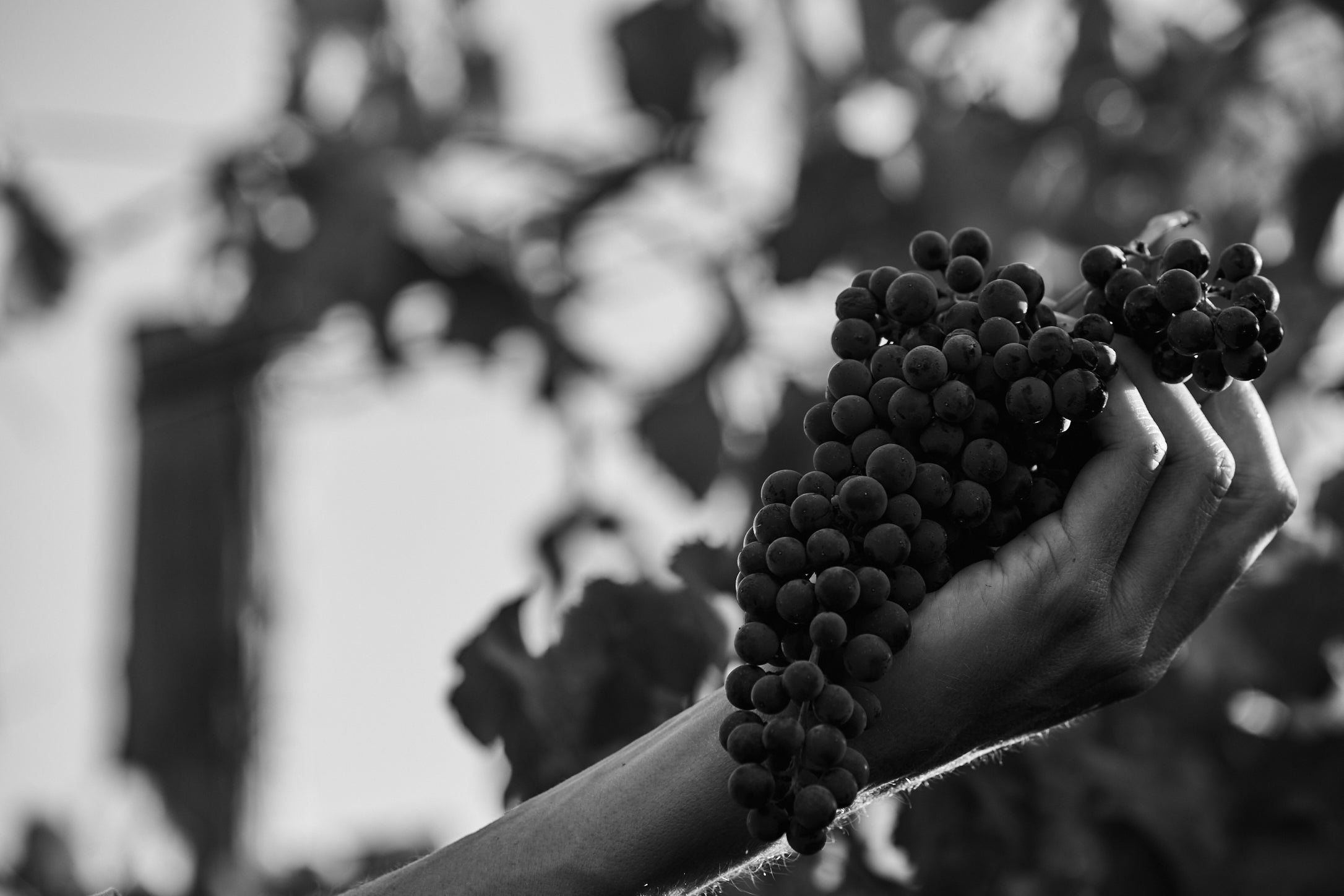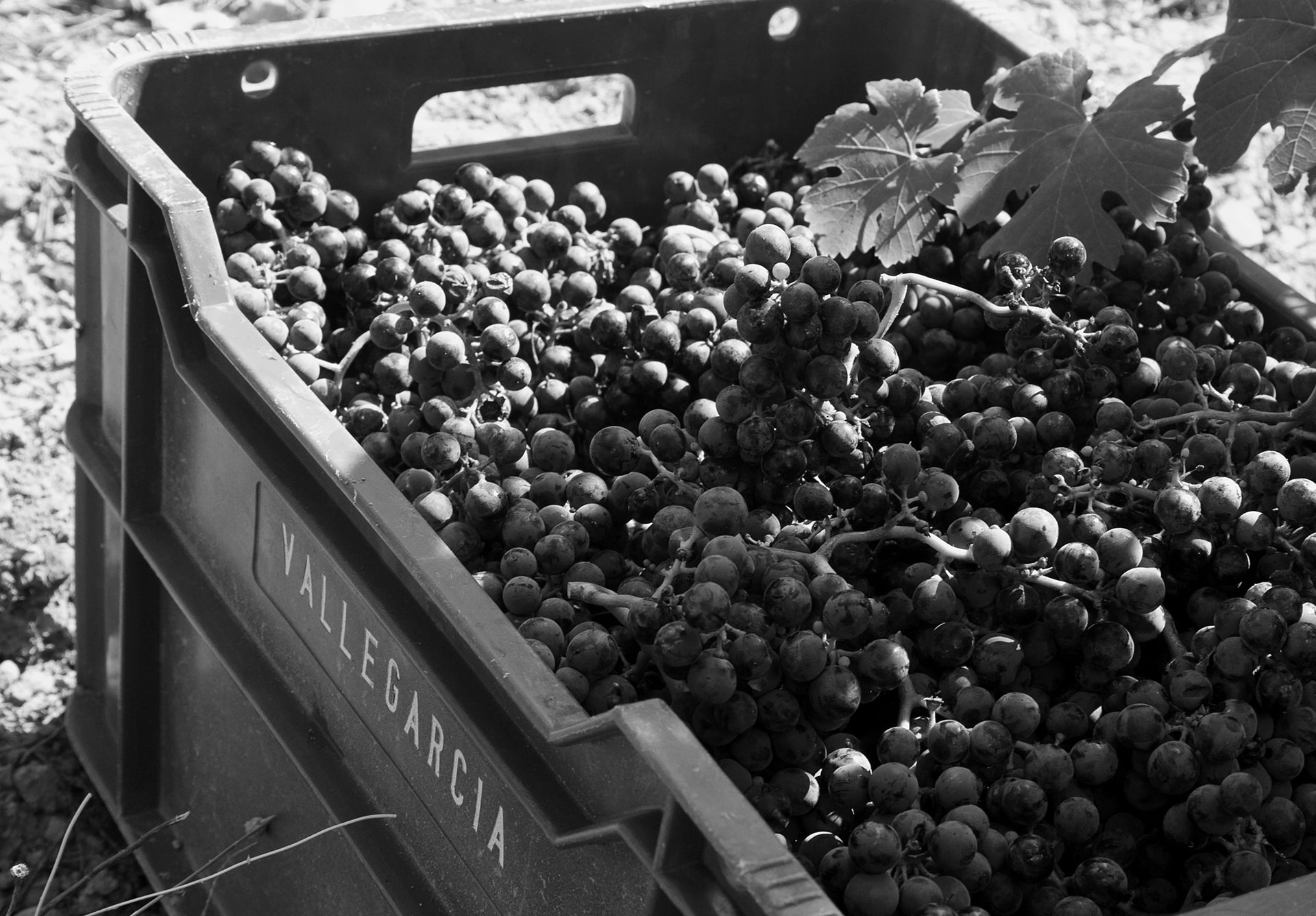 50 hectares of vineyards in the surroundings of the Cabañeros National Park.
Heart of the Montes de Toledo.