A story of passion and commitment.
The vocation of making unique wines.
The quality as maximum.
Respect for the terroir as a philosophy.
1/7 — Origin
1997- The confirmation of an idea
24 hectares of vineyards designed by the prestigious Australian viticulture professor Dr. Richard Smart.
2/7 — first vineyard
1999 - Pioneers in introducing the Viognier variety in Spain.
3/7 — first harvest
2001 - The expected; Vallegarcia Viognier 2001
4/7 — The foundation
2002 - Vallegarcia is constituted as a company.
5/7 — 7 hectares
2005 - Vallegarcía expands vineyards; 7 hectares of Syrah that make up to 31 hectares.
6/7 — Winery inauguration
2006 - HM Don Juan Carlos I inaugurates the winery.
7/7 — Payment Acknowledgment
2019 - The exceptional Vallegarcia vineyard was recognized as a Protected Designation of Origin. (PDO)
Conceived by the renowned Australian viticulture professor, Dr. Richard Smart.
It has an area of ​​50 hectares located at an altitude of 850 m, in the Montes de Toledo region.
The vineyard is made up of poor, acidic and highly evolved soils, the result of the erosion of the oldest mountains in the Iberian Peninsula, with a continental climate, with hot and dry summers and cold and humid winters (622 mm of precipitation). With all these conditions we can talk about mountain wines.
We find six different varieties of grapes of French origin perfectly adapted to the climate, soil and altitude conditions of the farm: the white Viognier and the red Cabernet Sauvignon, Syrah, Merlot, Petit verdot and Cabernet franc.
In 2018, 3 national varieties were added, all of them red: Garnacha, Cariñena and Monastrell.
The pay

Being aware of the unique and exceptional character of the Vallegarcia vineyard, work was done to declare it Pago.
In 2019 with recognition as a Protected Designation of Origin.
El Pago is part of one of the best samples of Mediterranean Forest in the world, in a unique natural area, which preserves flora and fauna of great ecological value and landscapes of nature that are still intact.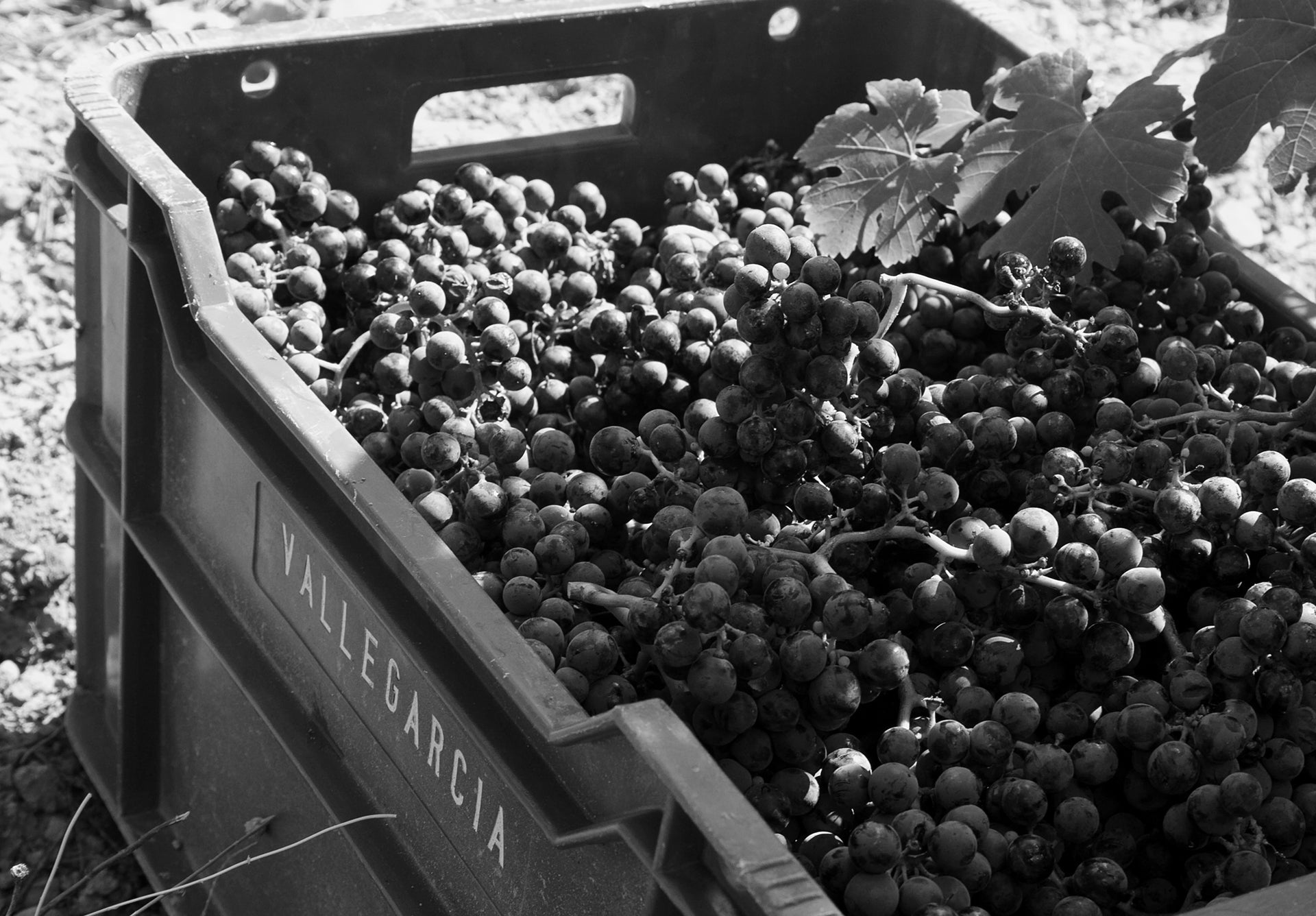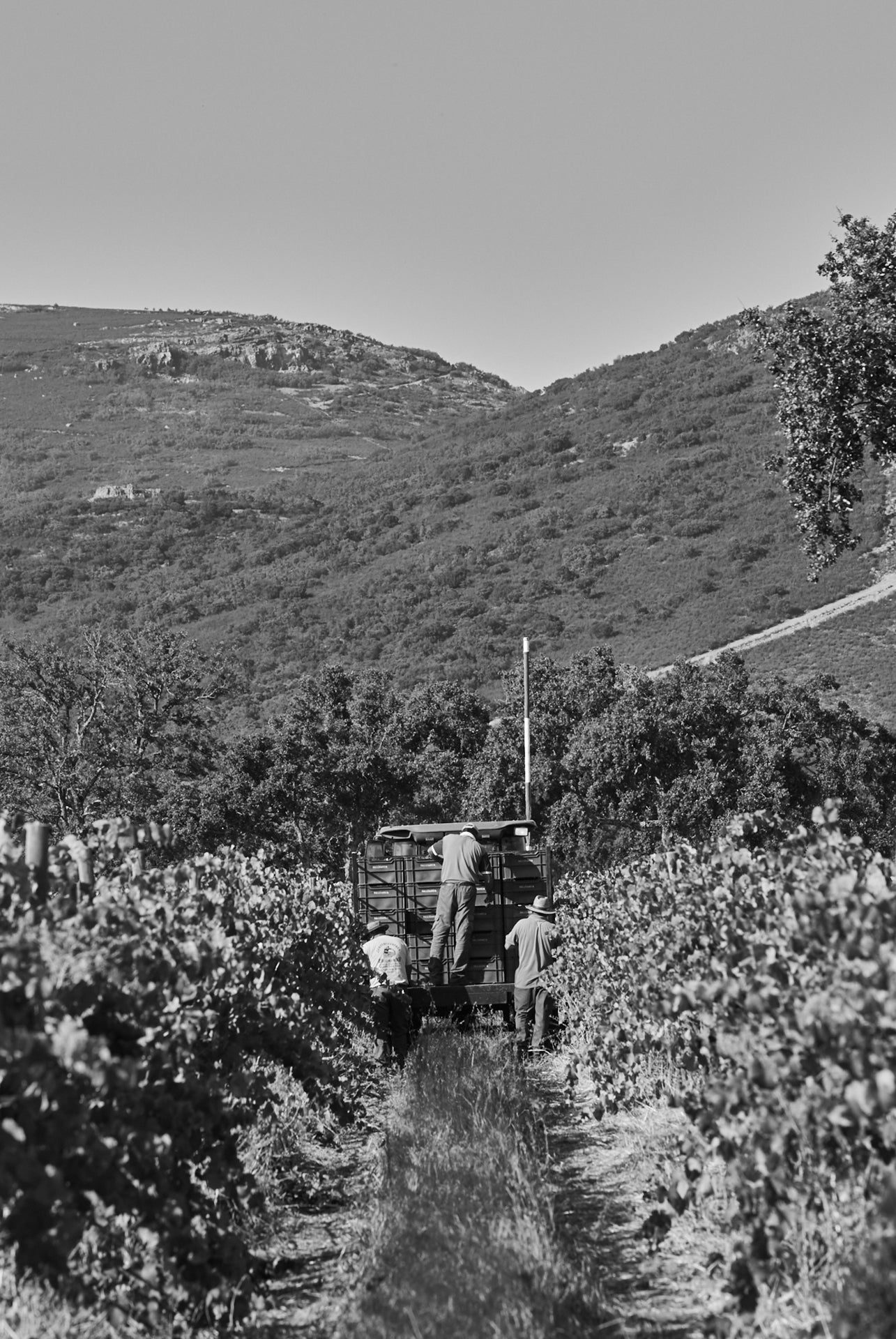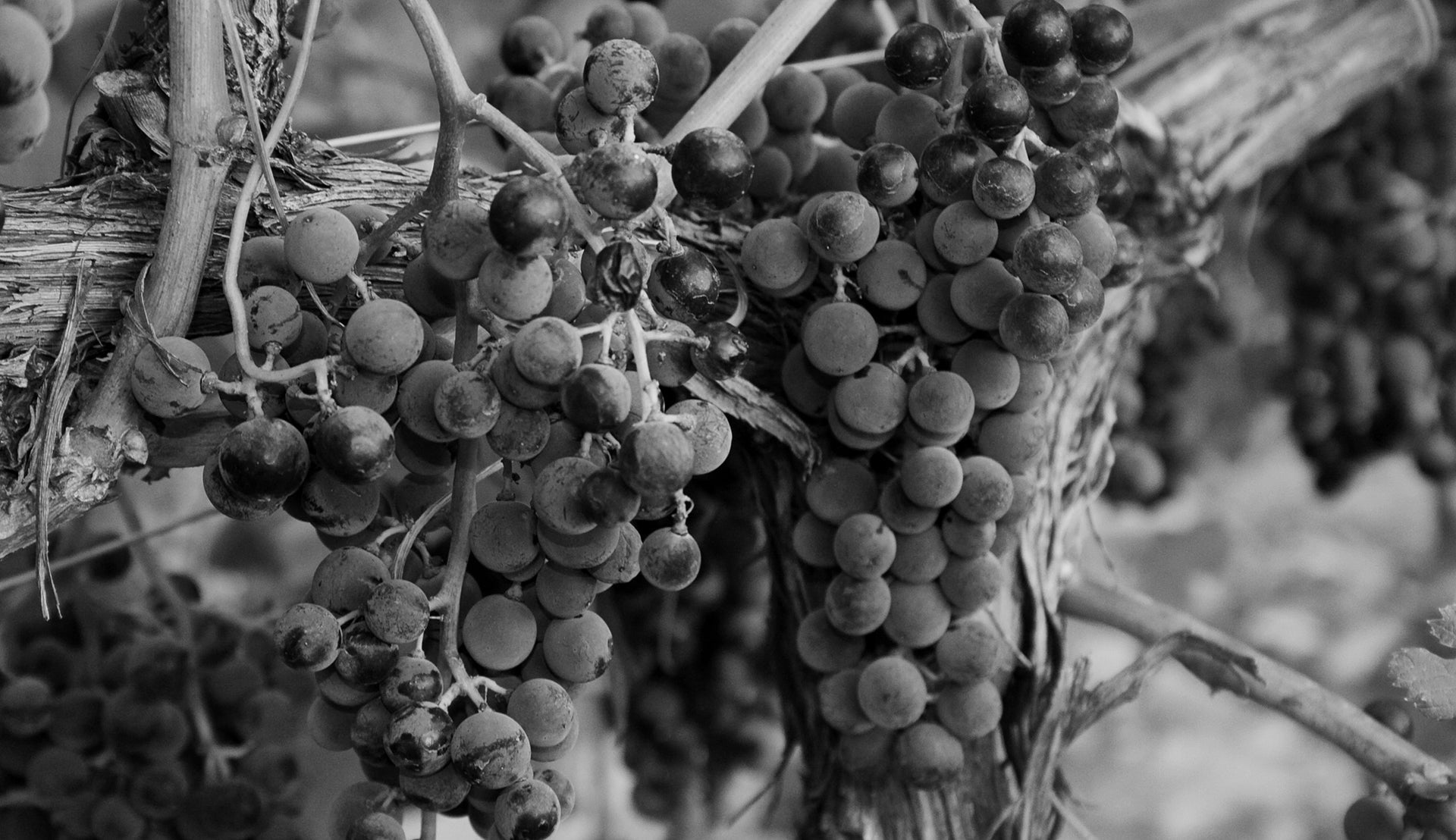 The future

D. Carlos and Felipe Cortina Lapique, second generation of Vallegarcia. addresses its management from its recognized business experience and its future vision.
They augur a new stage for the winery, with more ambitious projects of growth and expansion without forgetting the principles that founded this project: Making wines from the highest quality.